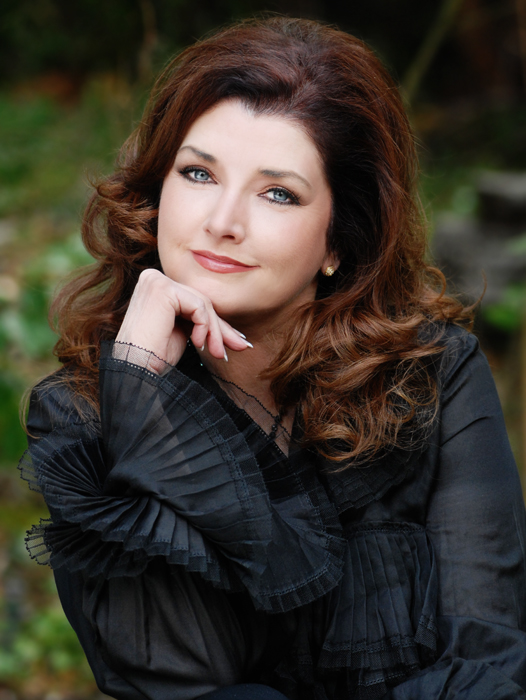 The La Mirada Symphony is pleased to announce the narrator for the LINCOLN PORTRAIT by Aaron Copland will be American film and television actress, Morgan Brittany.
Morgan Brittany  is perhaps best known for her role in the 1980s prime time soap opera Dallas, as Katherine Wentworth, the scheming younger half-sister of Pamela Ewing and Cliff Barnes.
She began performing as child under her given name, Suzanne Cupito. She appeared in many television programs, including major roles on Sea Hunt, My Three Sons, The Andy Griffith Show. Her major film roles include one of the Beardsley children in the Lucille Ball/Henry Fonda film Yours, Mine and Ours and as Rosalind Russell's daughter,  June, in Gypsy. At the age of 18 she cast off her child actress image and took the name Morgan Brittany. She became a busy model for the Ford Agency and was the Ultra Brite Toothpaste girl for three years. Her face became well-known in commercials and print ads.
Besides her recurring role in Dallas, her adult acting career included three roles as Vivien Leigh in various television dramas and appearances on Murder, She Wrote, The Dukes of Hazzard, Glitter, Melrose Place, and Sabrina, the Teenage Witch, to name a few. She continues film and television appearances.
She married stunt man, Jack Gill, and has two children. Morgan is now a contributing columnist for Townhall Finance and the political blog Politichicks.tv. She is an outspoken Conservative and appears on national radio programs and news outlets like CNBC's Kudlow Report. She travels the country fundraising for candidates and bringing awareness to the plights of past and returning veterans of foreign wars.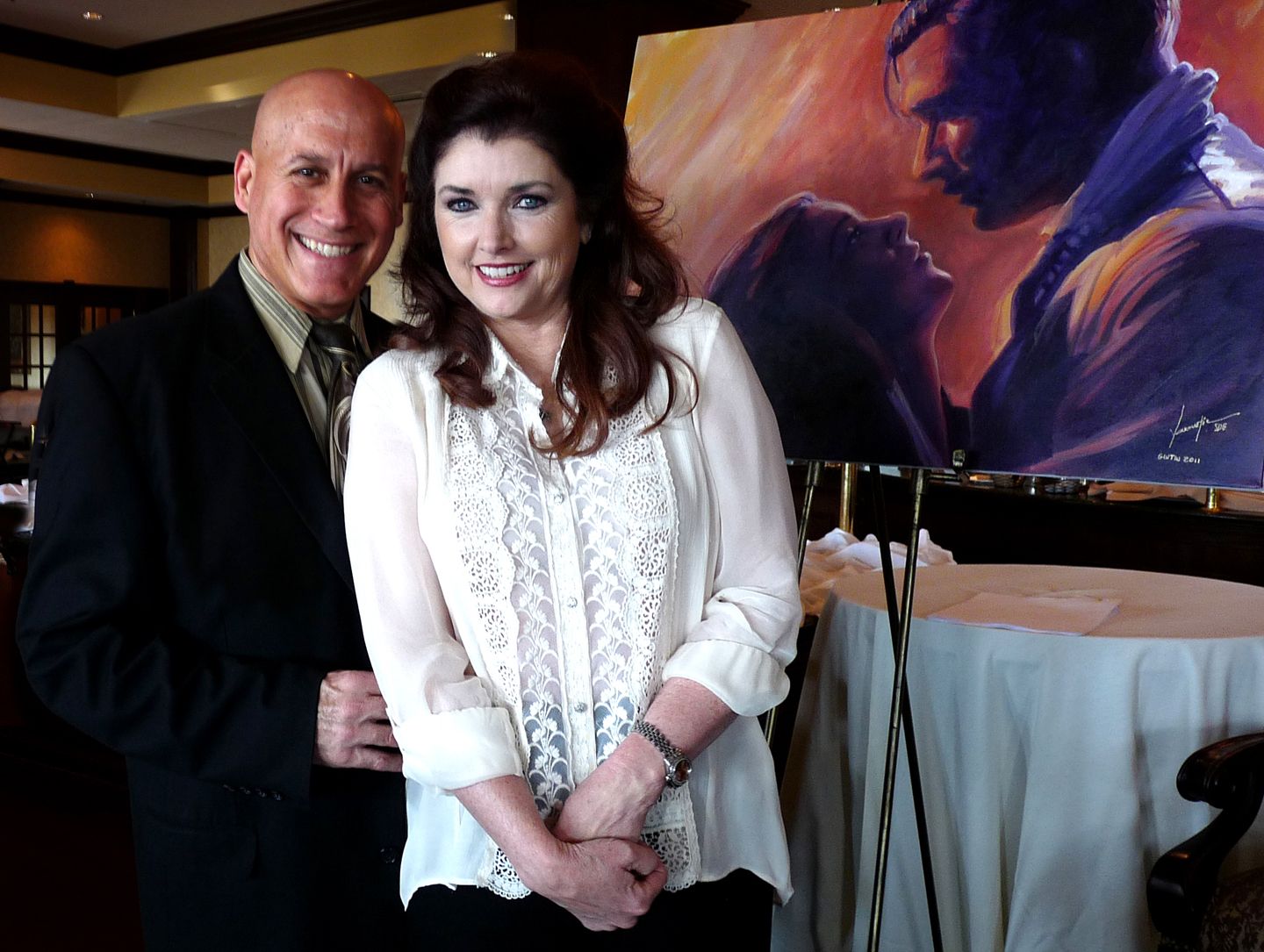 Thanks to LMS board member and artist, Joseph Yakovetic (seen with Ms. Brittany at a Gone With The Wind event) for inviting her to be a part of our SALUTE TO AMERICA POPS concert, February 23 at 3 pm.