May 21, 2023
Favorites: Coleridge-Taylor + Borodin
Free Concert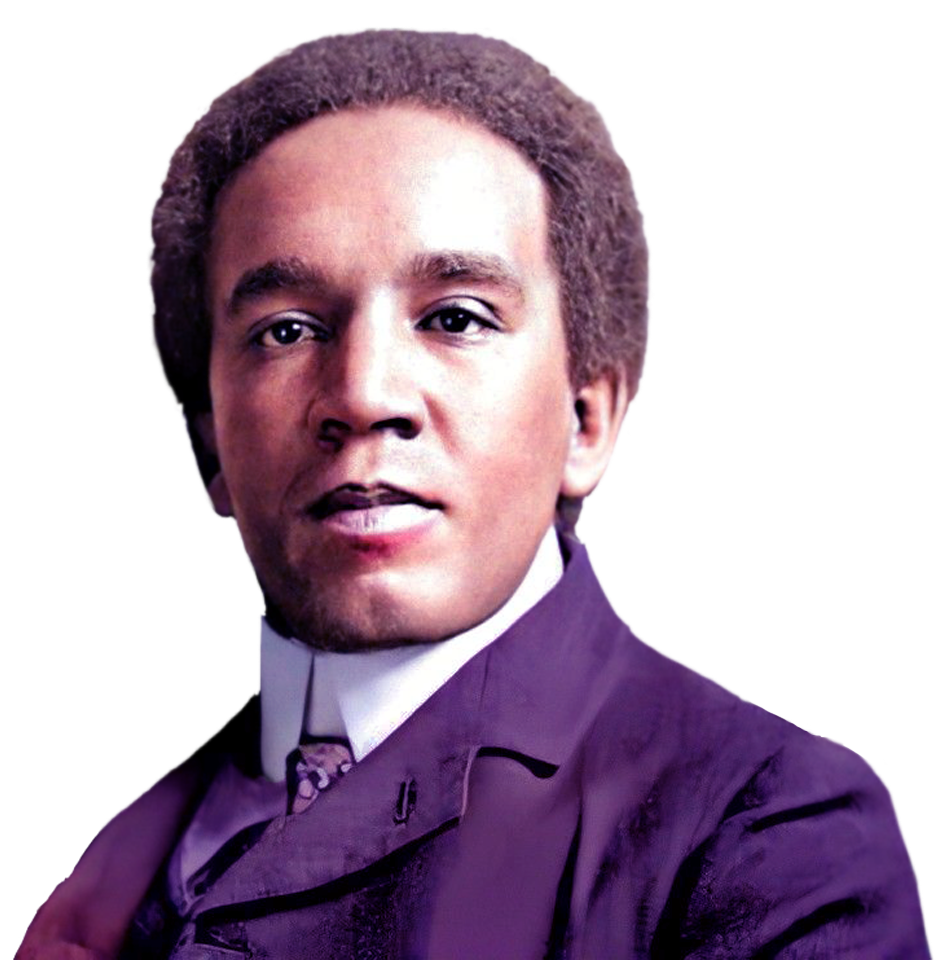 Become A Part Of The Experience
The La Mirada Symphony depends on donations from friends like you. Your tax-deductible gift helps the symphony deliver inspiring, free concerts to thousands of local residents in Southern California.
Thank you for your support!
MISSION STATEMENT
The La Mirada Symphony maintains its policy of offering free quality concerts to the residents of Southern California.
The La Mirada Symphony is a California 501(c)(3) Nonprofit Organization. Your donation today is tax deductible. Our Federal ID number is #94-3223735. Thank you for supporting the performing arts.
Our Mailing Address
La Mirada Symphony Association
P.O. Box 117
La Mirada, CA 90637-0117
Email: lamiradasymphony@aol.com