The La Mirada Symphony Association is happy to announce the election of a new board of officers for the 2014-2015 season. Board members stepping into new positions will be Rose Bourassa, President; Joseph Yakovetic, Vice President;  and Rose Hamilton, Secretary. Rob Martin continues his tenure as Treasurer.
Focus on New President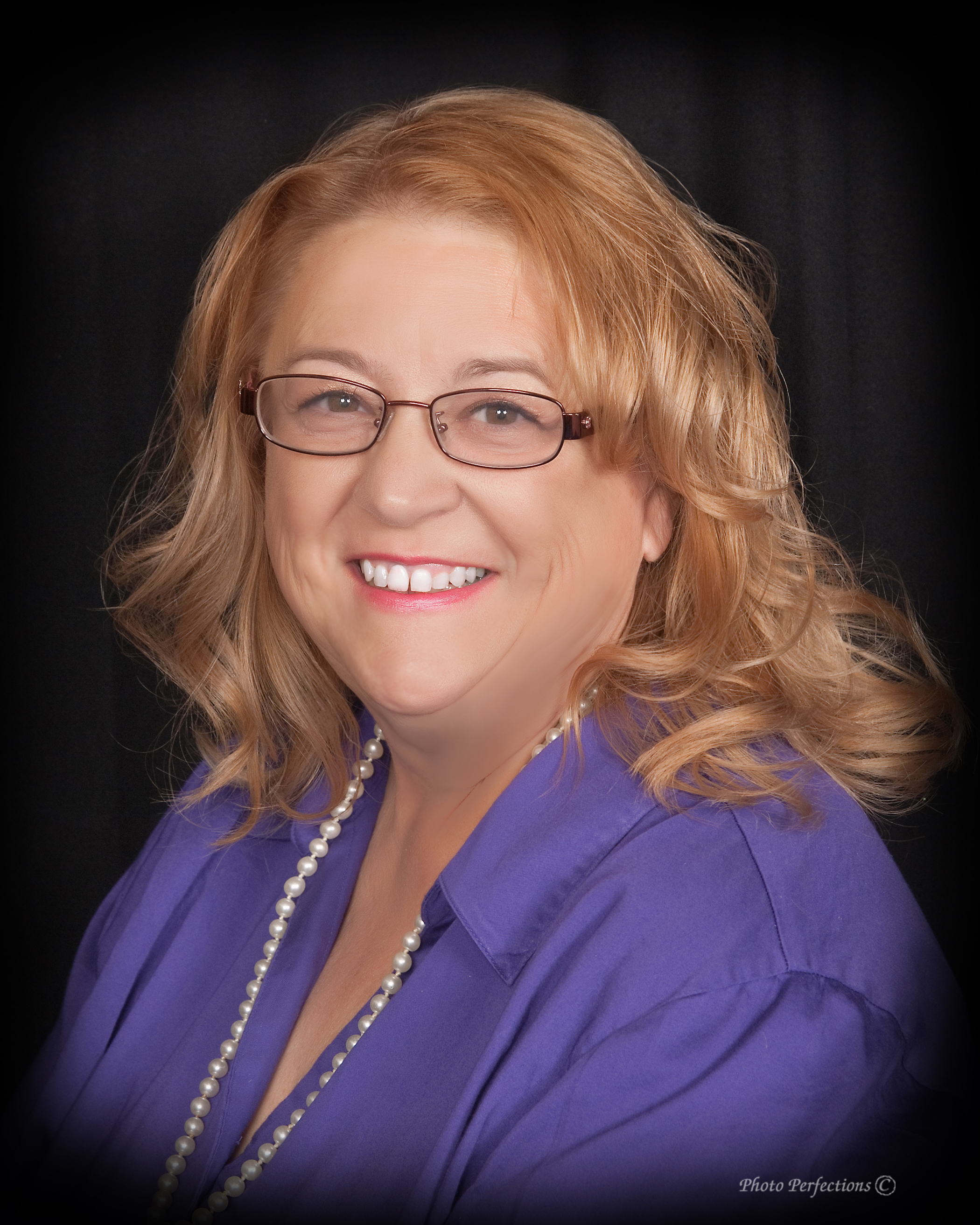 Rose Bourassa is no stranger to the world of fundraising. She's been working on the symphony team since 2010. In La Mirada she is well known for her participation in fundraising events at the Beautitudes of Our Lord, Los Coyotes Middle School, and Eastwood Elementary School. She began working on community programs as a teenager in Montebello. Professionally, she has a respected reputation as a Purchasing Manager and currently works for Vege Kurl/Vege Tech in Glendale. She is mother to two young adult children and recently celebrated 32 years of marriage to her husband, Michael.
A Message from Rose Bourassa, President La Mirada Symphony Association
You Gotta Have Faith
For me, that's what it's all about…Faith. For 52 seasons the La Mirada Symphony has performed free concerts. The music has been amazing…the artistry superb. Faith makes people support the organization responsible for these concerts.
A group of people have put their faith in me. As the newly elected President of the La Mirada Symphony Association, I am asking for your faith…and help…to keep the music playing. The magic doesn't happen on its own, but with the dollars and talents of those who believe in the music and want to share it with the world.
If you are already a member, thank you for your continued support. This year please consider upgrading your membership to the next level. If you haven't joined the association,  show your faith through a tangible, monetary donation. Together, we will continue the tradition of  free classical music in La Mirada.
Keeping the Faith–
Rose Bourassa, Association President