La Mirada Symphony Orchestra's free concerts are donation-supported. DONATE
On Sunday, May 21, be sure to join us before the performance in the main theater at 2:00 p.m. for a lively discussion with conductor Alan Mautner. Mr. Mautner will explore the history and backstories to some of the pieces that will be performed during the show.
"This is a great opportunity for symphony fans and aficionados to learn more about the music and what role the orchestrations played during the periods they were written in," said David Derks, Vice-President of the La Mirada Symphony. "We want to enhance the concert experience for our attendees with information that we think will be both enlightening and entertaining in a world-class venue."
Music for a Sunday Afternoon will feature Leonore Overture No. 3, Op. 72 by Ludwig van Beethoven, Le Tombeau de Couperin by Maurice Ravel and Symphony No. 2 in C Minor, Op. 17 "Little Russian" by Peter Ilyich Tchaikovsky.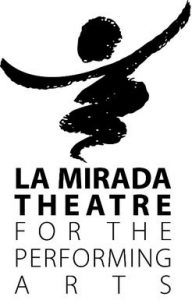 Music for a Sunday Afternoon
Sunday, May 21, 2017 – 2:00 p.m.
La Mirada Theatre for the Performing Arts – Main Theater
14900 La Mirada Blvd, La Mirada, CA 90638
This concert was made possible due to a generous grant from the Hennings-Fischer Foundation