Here are some highlights from the recent February 2014 concerts by the La Mirada Symphony. On February 18, over 2,000 school children from the Norwalk/La Mirada school district attended concerts by the LMS. This year 30 honor band students were also included in the concerts. Two directors from the schools each conducted a piece.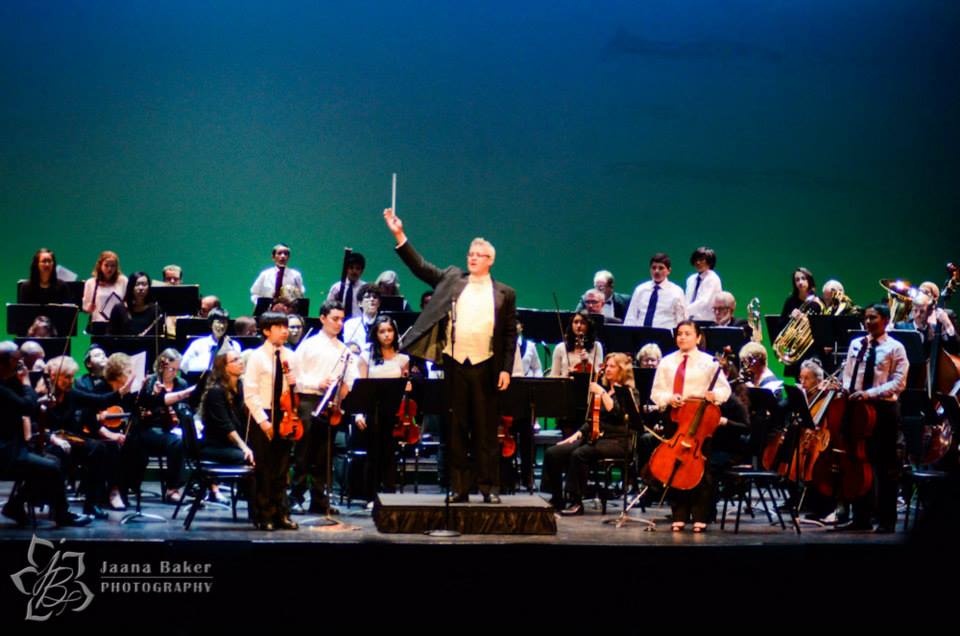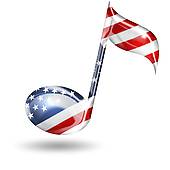 The SALUTE TO AMERICA POPS Concert of February 23 featured American composers. Film and television actress Morgan Brittany provided narration for the Lincoln Portrait by Aaron Copland.  The house was packed! Audience members enjoyed the rousing renditions of treasured compositions, ending with a encore of Stars and Stripes Forever by John Phillip Sousa. Below see pictures of Dr. Robert Frelly, Morgan Brittany, and the La Mirada Symphony.
Be sure to join us May 18, 2014 for the ART AND MUSIC CONCERT, including an art gallery and fundraiser reception following the concert. Fourteen professional artists will be featured. You don't want to miss it!