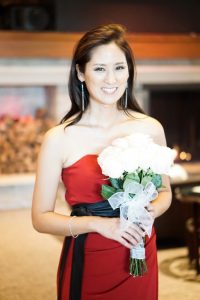 An audience of over 800 people filled the La Mirada Theatre for the Performing Arts for the opening concert of the season, under the director of Alan Mautner. "The Early Masters" featured an intimate chamber orchestra and the virtuoso violin performance of Vivaldi's The Seasons by Concert Master Sorah Myung.
Photo provided by Jaana Baker Photography
After intermission the orchestra brought the Symphony 101 in D Major by Franz Joseph Haydn to life, popularly known as The Clock.
Be sure to join us November 22 for our Fairy Tales Concert!
Save