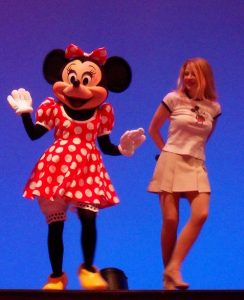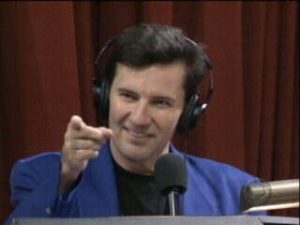 The Golden Clef Awards on August 20th features top quality performers promising a fun show of singing and entertainment. Meet the cast: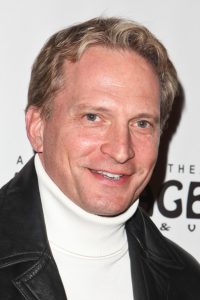 Rex Smith is a multi-talented performer who never lacks for energy. His natural singing ability has led him to a successful career as a singer and actor. A platinum recording artist and a veteran of stage and screen, Rex's most notable Broadway credits include starring roles in the original production of "Grease" as Danny, "Grand Hotel," "Sunset Boulevard, "The Scarlet Pimpernel," "Annie Get Your Gun," and "Kiss Me Kate." Rex received the Theater World Award for his memorable portrayal of Frederick in "The Pirates of Penzance." Regional credits include "Westside Story." "The Sound Of Music," "Heathers: The Musical," Neil Simon's "Plaza Suite," "Hands On A Hard Body," and many others.
In between Broadway shows, Rex expanded his career to encompass TV shows and Feature Films. Rex starred in the series "Street Hawk," and became a household name on the popular CBS daytime drama "As The World Turns," and hosted "Solid Gold." Rex has guest starred on numerous prime time television and movies including  "JAG," "Baywatch," and "Caroline In The City."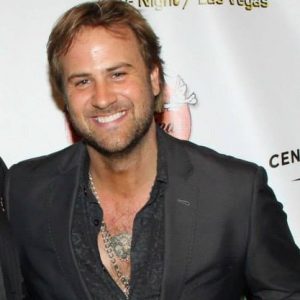 James C. Mulligan (born 1978) is an Irish American artist and actor best known for painting celebrity fine art and commercial murals.  As a child, Mulligan acted in several elementary and high school plays. He had come off the national tour of OLIVER! with Andrea McArdle when he was invited to audition for Saved by The Bell, The New Class. He won the pilot, which spurred a number of television appearances. On stage, his appearances include Jekyll & Hyde, Les Miserables, Miss Saigon, and South Pacific with Reba McEntire. In June, 2009 Mulligan filmed a pilot of his own reality series, The Muralist in Miami for the Fox Network Mulligan currently lives in California, and spends much of his time along the coast, as well as in Las Vegas.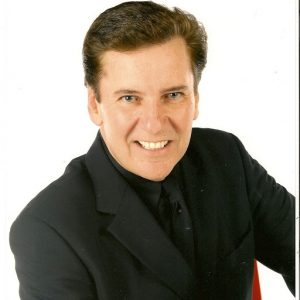 Paul Boland is a singer and impressionist who was also once a game show announcer for the 1998 revival of Match Game. He also filled in for announcer Rod Roddy on The Price Is Right for a week in 2002 during Roddy's cancer operations. Paul has also guest starred on Renegade with Lorenzo Lamas, Into the Night with Rick Dees, The Entertainer with Wayne Newton, Mike and Maty and Home and Family.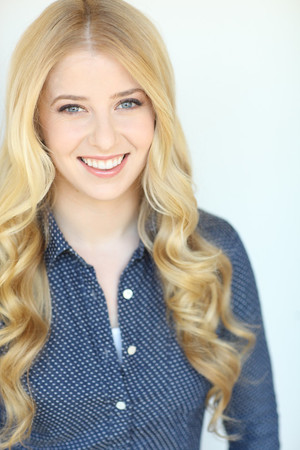 Carly Bracco's singing career hit a snag as soon as it started, back in elementary school chorus when a teacher told her she couldn't sing and to simply mouth the words. Years later, at 13, she tried again with a private instructor who immediately recognized her potential and encouraged her to try out for high school choir. Carly has been dedicated to singing ever since–at high school sporting events, charity functions, political fundraisers, scholarship competitions, college musicals, and more–all before she graduated from UCLA's Musical Theater program in June 2010.
Recent credits: Peter Pan Nat'l Tour 2011 (Tootles, Jane, u/s Wendy), The Fantasticks! (Luisa), The Producers (Pit Singer), Pazzazz! The Musical (Ethel), Loving Repeating (Woman 1), and Disney's Live Show at the El Capitan Theatre for Tangled (Featured Singer).
Purchase tickets for the Golden Clef Awards on Saturday August 20 at 7pm,  through the
La Mirada Theatre Box Office
or call 562-944-9801. $100 VIP tickets include an after show reception to meet the cast and honorees, actress Shirley Jones and songwriter Paul Williams. All other seats are $60. The Golden Clef Awards are the major fundraiser for the La Mirada Symphony. Patrons will be supporting the free admission concerts of the regular La Mirada Symphony season.
Save