Note for note, cut for cut! This year marks the 50th Anniversary of The Beatles' "Sgt. Pepper's Lonely Hearts Club Band" album release.
This special concert will pay tribute to The Beatles and celebrate one of the most iconic albums in the history of rock and roll. The album will be performed live in its entirety by Classic Albums Live's world-class musicians who will be joined for the first time by the masterful La Mirada Symphony. A mainstay in performing arts centers across North America, Classic Albums Live has become the ultimate destination for music lovers wanting to hear the greatest albums performed live on stage – note for note, cut for cut.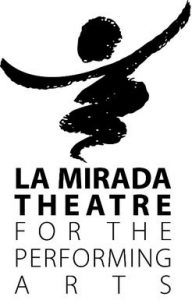 [themify_button bgcolor="purple" link="http://www.lamiradasymphony.com/event/classic-albums-live-performs-the-beatles-sgt-peppers-lonely-hearts-club-band-50th-anniversary-with-the-la-mirada-symphony/"]Classic Albums Live performs The Beatles: Sgt. Pepper's Lonely Hearts Club Band[/themify_button]
Saturday, September 9, 2017 – 8pm
50th Anniversary with the La Mirada Symphony
La Mirada Theatre for the Performing Arts
14900 La Mirada Blvd, La Mirada, CA 90638
 Ticket Information
Tickets: On sale Aug. 8, 2017 at 11am. To purchase you may call the Box Office at 562.944.9801 or purchase in person. Online sales are delayed due to our ticketing software conversion.
For more event information, be sure to visit the event page.