Featured Talent
CHRISTOPHER FAIRBANKS
Will Narrate "Halloween Tales" at the October 16 Concert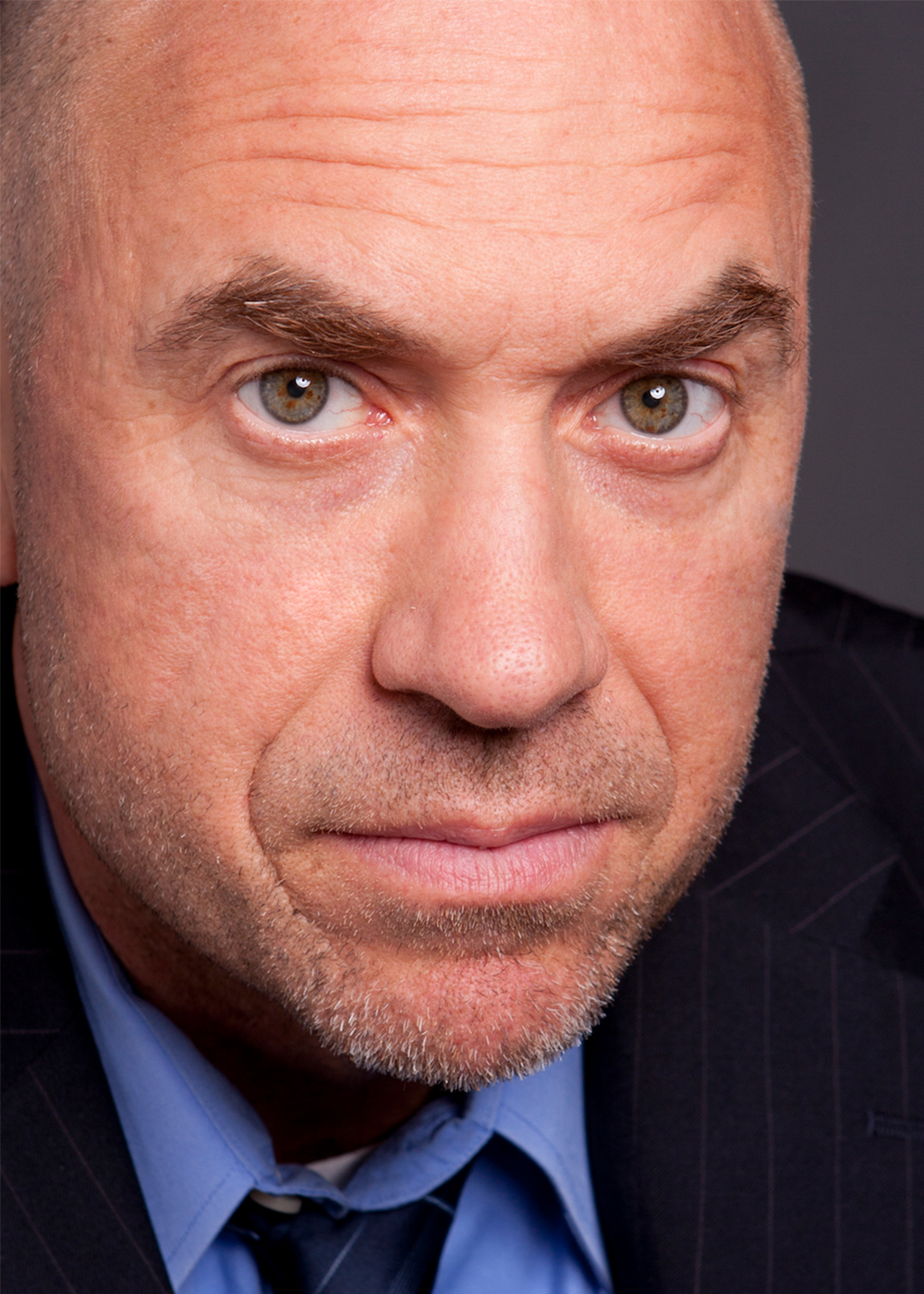 Christopher Fairbanks (SAG-AFTRA, AEA, AFT) has been teaching, acting, writing, and directing for over thirty years, starting with The Loose Change Improv Comedy Group in the Bay Area (thanks to younger sister Jennifer Fairbanks).
He received his BFA at NYU and his MFA at UCLA, where he met Gil Cates. Cates invited Fairbanks to the Geffen Playhouse to cover a variety of roles for many actors, including Ed Harris, Bill Pullman, Gregory Itzen, John Carroll Lynch, Max Wright, and others. Acting opposite Frank Langella in The Father with Kathryn McCormick was among many highlights. Christopher has also performed in several productions at A Noise Within, including Bus Stop, Desire Under The Elms, and Julius Caesar. A baritenor, Christopher has sung in productions of Kiss Me Kate, Polyester the Musical, Earth Sucks, Democracy (a reading with Harry Groener), and in a musical send-up of Lost on Jimmy Kimmel Live.
Directing credits include 1984 at LA City College, where he recently wrote and directed the award-winning Lysistrata vs. Toxic Masculinity. At LACHSA, Christopher directed Beggar On Horseback, The Dragon, Cash on Delivery, Taming of The Wild Western Shrew (also the lyricist), and many musicals, including Footloose starring Corbin Bleu. Film and TV credits include shows on NBC, CBS, ABC, FOX, TNT, USA, SYFY, and HBO, plus many commercials, shorts, and features. Christopher also worked with Randall Park on the web series Listen To Your Grandpa Andy Ling, starring Elliot Gould.
The most important role in Christopher's life is husband and father to Elisa and Russell.
October 16, 2022
La Mirada Theatre for the Performing Arts
14900 La Mirada Blvd, La Mirada, CA 90638
The pre-concert lecture will be part of the concert. Concert begins at 3:00 p.m.
Christopher Fairbanks, Narrator
When you're looking for seats online at the La Mirada Theatre for the Performing Arts website, the button to confirm your reservation will say "Purchase" by default, but tickets are free.
As of Friday, April 1, 2022, La Mirada Theatre will no longer require proof of vaccination or a negative Covid-19 test to enter the building. Masks are optional for all guests.
If you have any questions, please email the theatre at
BoxOffice@lamiradatheatre.com
or call (562) 944-9801.