La Mirada Symphony Association President, Joseph Yakovetic, sits down and answers some questions about his vision for the La Mirada Symphony. Yakovetic became involved with the symphony in 2013 when he offered his artistic talents for the Susan Egan Gala Fundraiser. A world renowned artist and designer, he often works for the Disney Corporation and has been licensed with Warner Bros. Consumer Products to create Fine Art inspired by Gone With the Wind and The Wizard of Oz. Last fall he found a new following competing on Halloween Wars! Season Five on the Food Network. He has extensive experience in fundraising for charitable organizations and the arts. He became a board member of the LMS in 2013 and is serving his first year as President.
Q: What is the value of a community orchestra in today's age when so many avenues of entertainment are available?
A: In this media immersed society, it is vital for people, especially our youth to experience "live music."  Sitting in the audience, listening, feeling the surrounding music and being totally enveloped by it is an amazing sensation.  Watching a film, or television show, ipod or any other device, doesn't quite provide the same thing. Live music can also be a salve to a broken spirit – it can heal the soul.
To quote Aristotle, "Music has the power of forming the character and should therefore be introduced into the education of the young."  
When you realize that most classical music was once 'contemporary' for its time, it begins to take the mystery away.  Plus, so many films have used classical music in their scores.  People are often surprised how much they recognize when sitting through a concert of this kind.   
Q: What are the strengths do you see of the La Mirada Symphony?
A. The LMS is one of the best community orchestras in Southern CA. We have an amazing team and our conductor/music director, Alan Mautner, is bringing a new vitality to the orchestra. Another strength is we offer our concerts free to the public, opening opportunities for cultural enrichment for everyone.  We now present pre-concert lectures, which have been overwhelmingly successful.  We are conveniently located between LA and Orange County, with plenty of free parking! We are also working hard with our community schools assisting them in the need to build up their music programs, which are now mandated by the State. 
Q: What are the greatest needs of the LMS?
A: Sadly, it always gets back to the dollar. While we offer free concerts to our audience, it takes about $17,000 to produce one concert, which is considerably less than most symphonies. This is paid through donations, sponsorships and grants. The City of La Mirada generously provides the theatre venue. Their contribution provides 30% of our annual costs, but we still require outside donors to cover 70% of our budget. 
Q: You have worked on fundraising with several non-profit organizations. What ideas from those experiences would be helpful to the LMS?
A.  I've learned to think out of the box and not accept "no," or "That's the way it has always been done."  Also much relies on the names you can bring in to help raise public interest and participation. To have positive goals and not be dismayed or settle for less.
Q: You bring a unique background as an illustrator and theatrical designer to the symphony. How are you incorporating those skills?
A. When I first started three years ago with the LMS, I started designing the lighting used during the performances; giving each musical piece its own unique look. Many people hear music in color and I try to capture that in each concert.
I have also worked to rebrand the symphony, developing a new logo with a more professional look and feel to our programs and collateral material.
Q: How is the symphony working with local schools in arts education?
A. Currently, we offer two free youth concerts each season at the La Mirada Theatre for the Performing Arts and are looking to expand that number.  We also provide special performances at the schools and offer Master Classes. For many students, the only music lessons they receive are at school.
Q: Plans are in the works for a gala fundraiser event on August 20. Can you reveal some of the details?
A: For the first time we will present the Golden Clef Awards
The awards honor individuals, and organizations for:
Making a significant and lasting impact to concert music and the musical arts,
Inspiring and enriching lives through performance or the creation of performance opportunities involving musical art,
Supporting or promoting the musical arts.
 We're very proud to be highlighting Shirley Jones as one of our first honorees. She won our hearts in Oklahoma, impressed us with her Academy Award winning performance in Elmer Gantry, and became our favorite TV mom in The Partridge Family. We look forward to seeing her take the stage and be interviewed by our emcee for the evening, Morgan Brittany.
We look forward to meeting and honoring multiple award winner, Paul Williams. For over forty years he's written the songs of our lives. He filled the airwaves in 1973 with We've Only Just Begun sung  by The Carpenters and won an Oscar with Barbra Streisand's iconic Evergreen from A Star is Born. He continues pursuing a vibrant career winning a 2013 Grammy for Album of the Year for Random Access Memories (with Daft Punk). He's won an Academy Award, two Grammys, and three Golden Globes–so far.
Long time symphony supporter, Supervisor Don Knabe, receives our public recognition and gratitude. As Mr. Knabe heads into retirement his legacy of supporting arts and education in Southern California will benefit generations to come.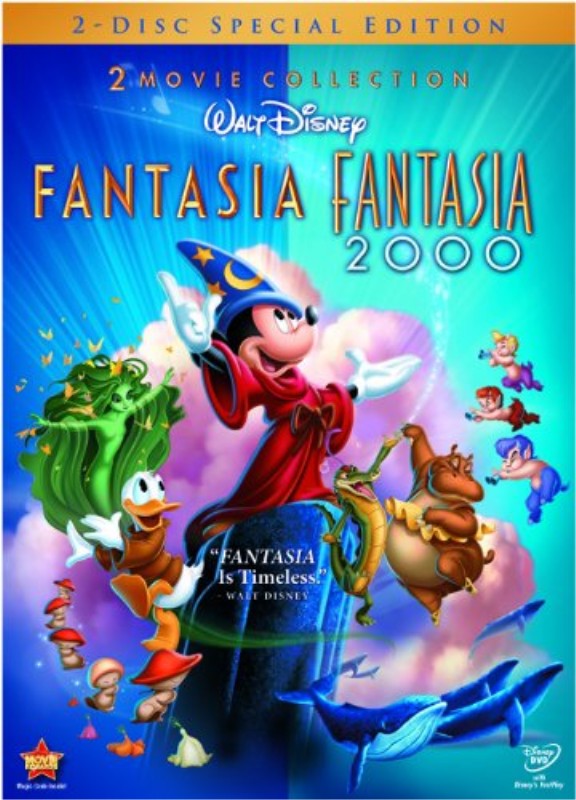 Another honoree will be the Disney family, for introducing classical music to the masses through film, television and live entertainment. Representing his father and Great Uncle Walt, will be Roy P. Disney to receive the award. Joining him on stage will be Disney producer/animator and author, David Bossert. He and Roy will discuss Fantasia, Fantasia 2000 and "Destino" an unfinished piece by Salvadore Dali and Walt Disney.  This Academy Award Nominee Short, was finally completed and released in 2003 and will be screened at our event.
Q: Where would you like to see the LMS to be in five years?
A: I'd like to see the symphony have a greater presence in the region and be recognized for our high quality  – and always offering free concerts to our audience.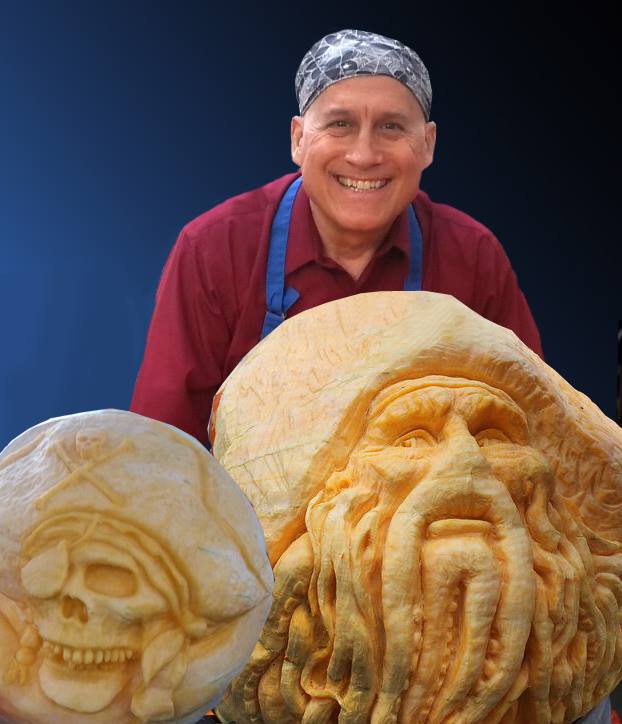 Q: Last fun question: Many of our readers might have been cheering you and your team in Halloween Wars! Season 5, on the Food Network. Your pumpkin sculptures are amazing works of art. Is a Yakovetic carved pumpkin auction possible as a fundraiser this fall?
A: Well, that IS always a possibility!  Although, it would probably be an artificial pumpkin.
Be sure to say hello to Joseph Yakovetic at our next concert. For more information about him, visit his website at Yakovetic.com. You may contact him via email at yak_pro@yahoo.com 
Save