Join us May 20, 2018 for the fourth concert of the 2017/2018 season as we feature the music of Nikolai Rimsky-Korsakov, and journey to another time and place where a sultan meets his match with a very clever princess .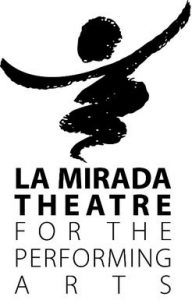 FREE Concert
Sunday, May 20, 2018
Pre-Concert Discussion at 2:00 p.m. – Concert Begins at 3:00 p.m.
La Mirada Theatre for the Performing Arts
14900 La Mirada Blvd, La Mirada, CA 90638
Be sure to join us in the theater at 2:00 p.m. for a lively discussion with conductor Alan Mautner. Tickets and more event information will be available shortly.
About Scheherezade
Scheherazade, also commonly Sheherazade, Op. 35, is a symphonic suite composed by Nikolai Rimsky-Korsakov in 1888 and based on One Thousand and One Nights, sometimes known as The Arabian Nights. This orchestral work combines two features typical of Russian music and of Rimsky-Korsakov in particular: dazzling, colorful orchestration and an interest in the East, which figured greatly in the history of Imperial Russia, as well as orientalism in general. The name "Scheherazade" refers to the main character "Shahrazad" of the "One Thousand and One Nights". It is considered Rimsky-Korsakov's most popular work.