Join us November 19 for the first concert of the 2017/2018 season, as we spend an afternoon with music from the master Beethoven.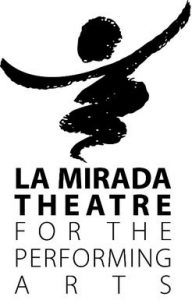 FREE Concert
Sunday, November 19, 2017
  Pre-Concert Discussion at 2:00 p.m. – Concert Begins at 3:00 p.m.
La Mirada Theatre for the Performing Arts
14900 La Mirada Blvd, La Mirada, CA 90638
Be sure to join us in the theater at 2:00 p.m. for a lively discussion with conductor Alan Mautner, as he will explore the history of Beethoven's orchestration and it's place in history. Tickets and more event information will be available shortly.
About Ludwig van Beethoven
Beethoven was a German composer and pianist. A crucial figure in the transition between the Classical and Romantic eras in Western art music, he remains one of the most famous and influential of all composers. His best-known compositions include 9 symphonies, 5 piano concertos, 1 violin concerto, 32 piano sonatas, 16 string quartets, his great Mass the Missa solemnis, and one opera, Fidelio.
Save